ACC Roofing: Central Florida's Best Roofing Contractor!
If you are in the market for a dependable roofing contractor in Central Florida, you need to look no further than the pros at ACC Roofing. For over 30 years, we have provided top-quality roofing services to homeowners and business owners in the area, and our longevity is a sure sign of our dependability and unmatched quality of work!
Our promise to you is to ensure that your schedule is met, your budget adhered to, and your expectations for quality and service exceeded. At ACC Roofing, we put your needs first and foremost, and with that promise, we are able to provide some of the most dependable roofing work in the Central Florida area.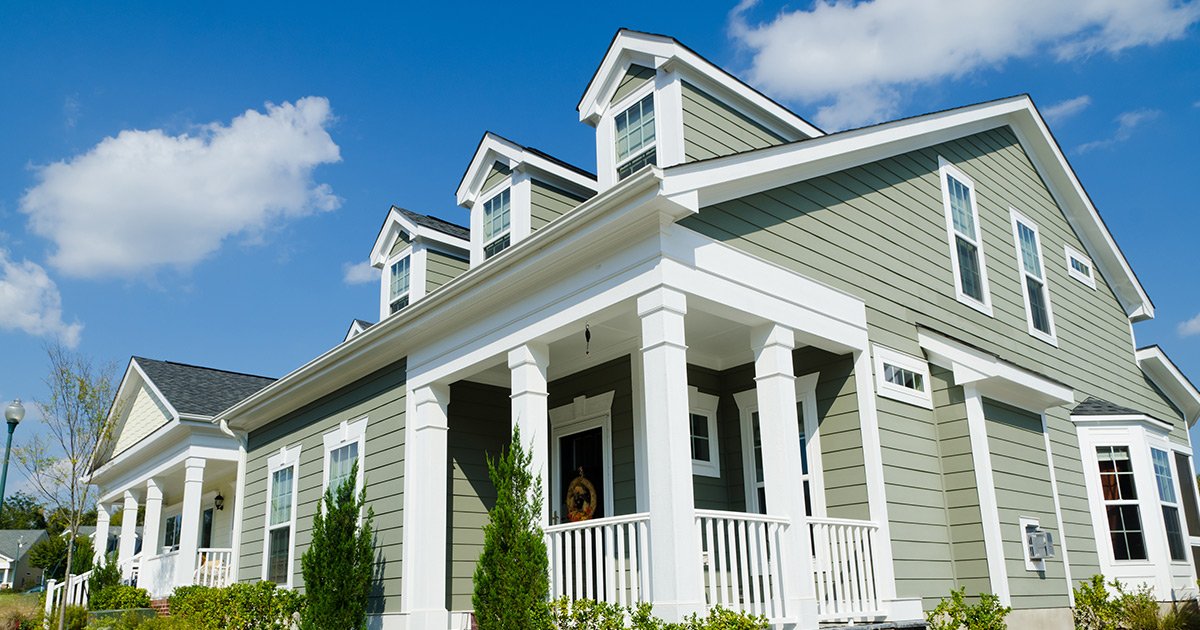 Should You Replace or Repair Your Roof?
When your roof begins to give you troubles, you will find yourself looking at two distinct possibilities: to replace your roof or to full-on repair your roof. Because of the cost and time commitment required for it, a replacement should be a last-resort option. And to be sure a replacement is the only solution to your roofing woes, you need to take a number of factors into consideration:
The age of your roof: It might be time to replace anyway
The extent of the damage: Some issues can't simply be repaired
The state of your shingles: If many are missing or curled, you might need to replace the roof
The presence of moss and algae: A significant presence can indicate that your roof is retaining moisture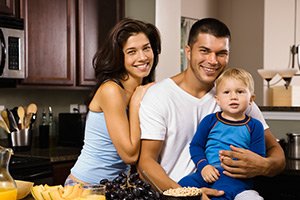 Why Choose Us?
We have been in the roofing game since 1985, so we have the experience to provide top-quality roofing work. As for that work, we provide every service you roof could need: everything from repairs to replacements and inspections. So, if it's dependable, top-quality roofing work you're in the market for, ACC Roofing is just about your best choice!
If you are looking for a roofing contractor in Central Florida, then please call 386-668-0750 or complete our