About ACC Roofing: Your Central Florida Roofer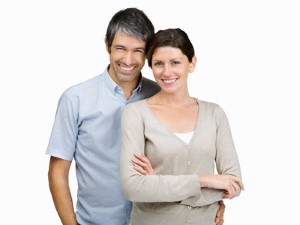 If you're looking for dependable roofing work in Central Florida, then you need to stop looking, because you've found just that with the roofing contractors at ACC Roofing. We have been at the roofing game since 1985, and that experience alone should be enough to convince you of the quality and care you can expect from our experienced team.
But experience isn't all we have to put on the table. We are also recognized by the Better Business Bureau, further demonstrating our dedication to top-quality roofing work. Whether you own a home or a business in Central Florida, you can't go wrong by calling on the experienced pros at ACC Roofing to keep your roof in top-quality condition.
Call Us for Whatever Roofing Need You Have
No matter what roofing work you need, you can depend on the roofing contractors at ACC Roofing to provide the work you need:
Roofing repairs
Roofing replacements
Roofing inspections
We offer all of the necessary services your roof needs to function its best for as long as possible, and we can provide those services for a variety of roof types: shingle, tile, metal, etc. For comprehensive roofing work you can depend on, don't hesitate to call the experienced pros at ACC Roofing today.
If you are looking for a roofing contractor in Central Florida, then please call 386-668-0750 or complete our