The Premiere Roofing Contractor in Sanford, FL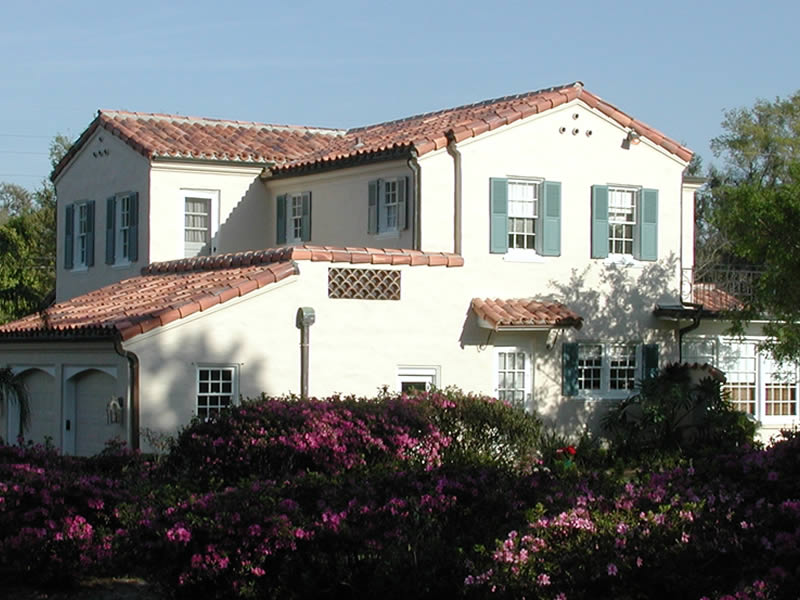 Once your Sanford roof has sustained significant wear and tear, you'll need to call on an experienced roofing contractor to get your roof back in shape. And here in Sanford, just about the best roofing contractor is the experts at ACC Roofing. We offer quality roof repairs and even replacements to get your roof back in shape no matter what damage is has sustained.
Get Your Sanford Roof back in Shape with Our Repairs
The weather, accidents, and time itself can all cause your roof to look bad and function badly over time. And when your roof reaches such a state, don't hesitate to call the experienced roofing contractors at ACC Roofing for our dependable repair services. In no time, we'll get your Sanford roof looking and functioning better than when it was new.
Unbeatable Roof Repairs in Sanford, FL
Even with all the repairs in the world, at some point, your Sanford roof is going to have to go. Should your roof be at that point in its life, don't hesitate to call the area's experienced roofing contractors for a replacement. We work fast and hard to get you a solid new roof in no time flat.
If you are looking for a roofing contractor in Sanford, then please call 386-668-0750 or complete our