Are You Looking For A Roofing Contractor in Central Florida, FL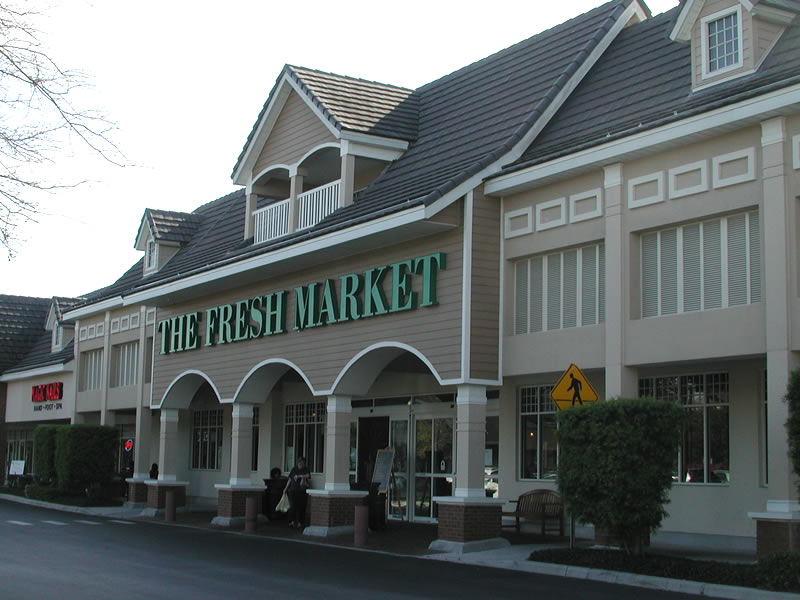 In Central Florida, roofing problems are no worry thanks to the experienced roofing contractors at ACC Roofing. For over 30 years, we have provided top-quality roofing services to homeowners and business owners in the Central Florida area -- services which include ever-necessary repairs. If you're in the market for a roofing contractor you can depend on, don't hesitate to call us today.
Experienced Roofing Contractors in Central Florida
You work hard to keep a roof over your head, so once you get one, you need to maintain that roof as best you can. And to best maintain your Central Florida roof, call on the experienced roofing contractors at ACC Roofing for all your roof needs. Whether you need a repair, replacement, or inspection, we have the experience and know-how to give you the work you need when you need it.
Fast, Dependable Roofing Repairs for Your Central Florida Home
Roofing damages can happen at any time to your Central Florida home, and when they do, you'll need to call your trusted roofing contractors to handle the repairs. With our quick yet thorough repairs, we can right all your roofing wrongs in no time, allowing you and your loved ones to get back to enjoying a safe, secure home life once more.
If you are looking for a roofing contractor in Central Florida, then please call 386-668-0750 or complete our