Roof Shingles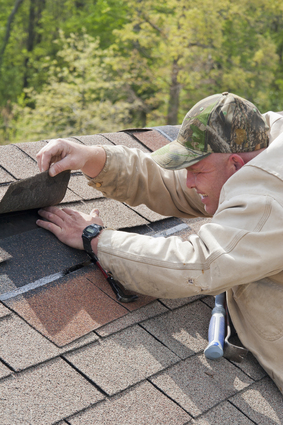 Do you need any kind of work done on your roof shingles? If so, you need to call the Central Florida roofer, ACC Roofing. Experienced at providing a variety of services on your roof shingles, we can keep your home's shingle roof standing strong for years to come, no matter what work you need done on it.
How Your Central Florida Home Can Benefit from Shingles
Whether you are building a new home or replacing an old roof, you might consider roof shingles as your roofing material of choice. But are shingles right for you? We at ACC Roofing give a resounding YES to that. After all, shingles provide some great benefits that you'll enjoy over the course of many years:
Affordable
Easy to maintain
Fire resistant
Impact resistant
If you're in the market to have new roof shingles installed or to have your old shingles worked on, don't hesitate to call the experienced Central Florida roofing company today. We have over 30 years of experience working on shingle roofs, so you can count on us to provide the best work out there for yours.
If you are looking for roof shingles for your home, then please call 386-668-0750 or complete our