Is It Time To Get Your Roof Replaced?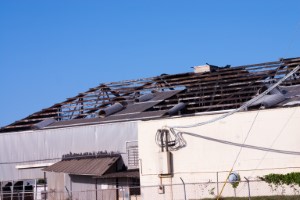 If your roof is about 20 years or older, if you have to get repairs more and more frequently, or if its shingles are buckling and falling off, it's about time to get a roof replacement. And in Central Florida the company to call for your roof replacement needs should the be roofing contractors at ACC Roofing. We can replace your old roof with materials that use a variety of top-quality products:
GAF Roofing Systems
GAF is a well-known and trusted brand. More than just roofing shingles, it keeps your energy costs low and the moisture out. You need nothing more than top quality, and we at ACC Roofing can make sure you get what you need.
Verisco Roofing System
There are a handful of environmental benefits to using a roofing company who takes advantage Verisco Roofing Systems. Living in the central Florida area, we have to be conservative on our A/C usage. Using the systems implemented by Verisco Roofing Systems, we can help you lower your energy costs by keeping the cool air inside your home.
TAMKO Roofing Products
ACC Roofing provides you with the option to use the beautiful roofing products from TAMKO. TAMKO is one of the largest roofing manufacturers - providing beautiful and innovative products to help you craft your dream roofing project. Bring real style to your home by letting our professional roofing company use TAMKO products on your residence or business!
Duro-Last Roofing Products
Need a roof that lasts and weathers storms? Duro-Last Roofing Systems has the products you need. They're strong and low-maintenance. Their products are resistant to high winds, chemicals, and fires. Provien performance since 1978, Duro-Last products are on billions of square feet and installed throughout America.
If you are looking for a Central Florida roofing contractor, then please call 386-668-0750 or complete our