Best Local Roofing Contractor in Longwood, FL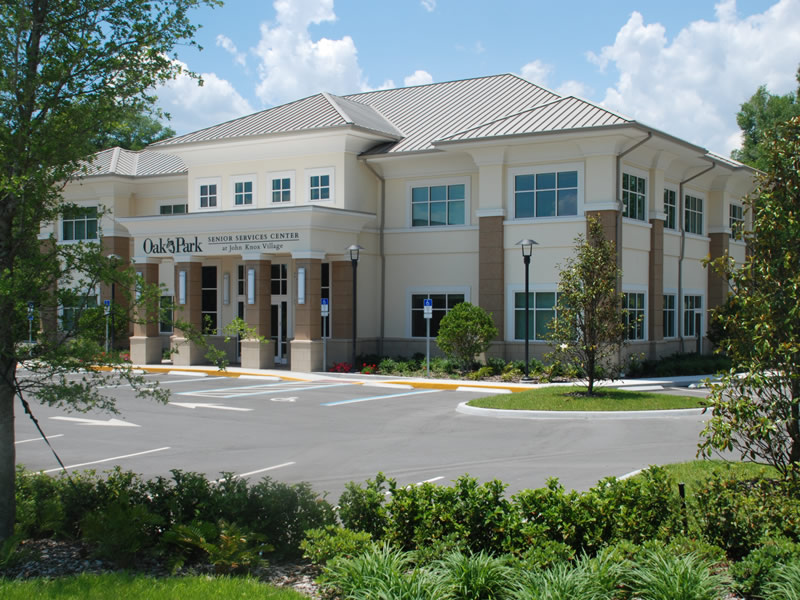 Should you be in the market for a dependable roofing contractor for your Longwood home or business, look no further than the pros at ACC Roofing. Our team of experienced roofing contractors can keep your Longwood roof standing strong thanks to our variety of great services, which include repairs and inspections.
Fast Roofing Repairs for Your Longwood Home or Business
Roofing damages can occur at any time for many reasons, and when they happen to your roof, you'll surely want to get them resolved sooner rather than later. And for fast yet dependable roofing repairs in Longwood, call the area's experienced roofing contractors at ACC Roofing.
Precision Roofing Repairs in Longwood
If your roof has suffered damages for any reason, don't hesitate to call the Orlando roofing contractors at ACC Roofing. We'll rectify any damages, big or small, in no time at all thanks to our dependable roofing repair service. Our thorough repairs can keep your roof looking like new and standing strong for years to come.
If you are looking for a roofing contractor in Longwood, then please call 386-668-0750 or complete our