ACC Roofing: Your Lake Mary Roofing Contractor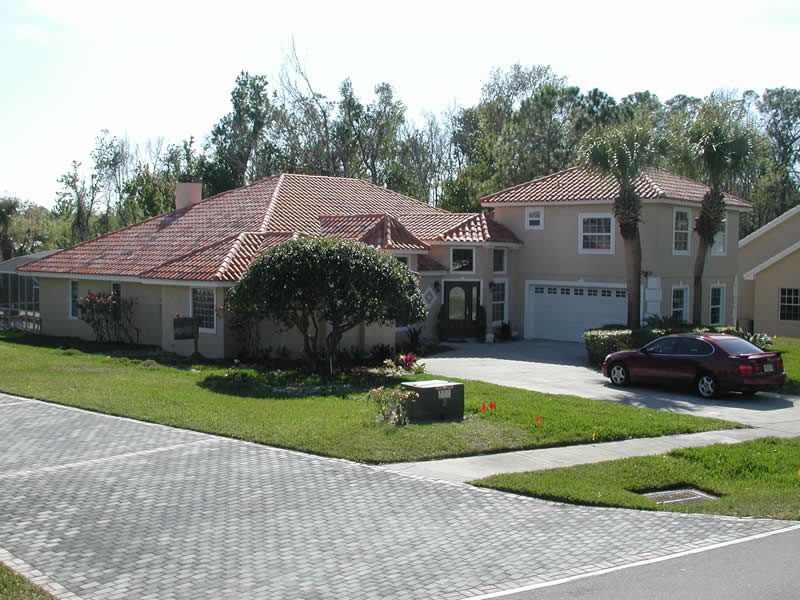 If you're looking for a dependable roofing contractor in the Lake Mary area, you're in luck. After all, living here, you can always call on the experienced contractors at ACC Roofing. With our roofing inspection and repair services, we can keep your Lake Mary home's roof in tip-top condition.
Get Thorough Roof Inspections in Lake Mary
Roofing inspections are necessary for maintaining the well-being of your roof. And with thorough inspections by our experienced roofing contractors, we can help you avoid damages that can lead to costly repairs and even whole-roof replacements to your Lake Mary home.
Lake Mary's Dependable Roof Repair Experts
Of course, even with all the inspections in the world, at some point, your roof is going to sustain some kind of damage -- whether from wear, Mother Nature, or just age. Whatever damages your Lake Mary roof has suffered, you can depend on the local roofing contractors to get those damages fixed in no time with our roofing repair service.
If you are looking for a roofing contractor in Lake Mary, then please call 386-668-0750 or complete our