The Premiere Roofing Contractor in Altamonte Springs, FL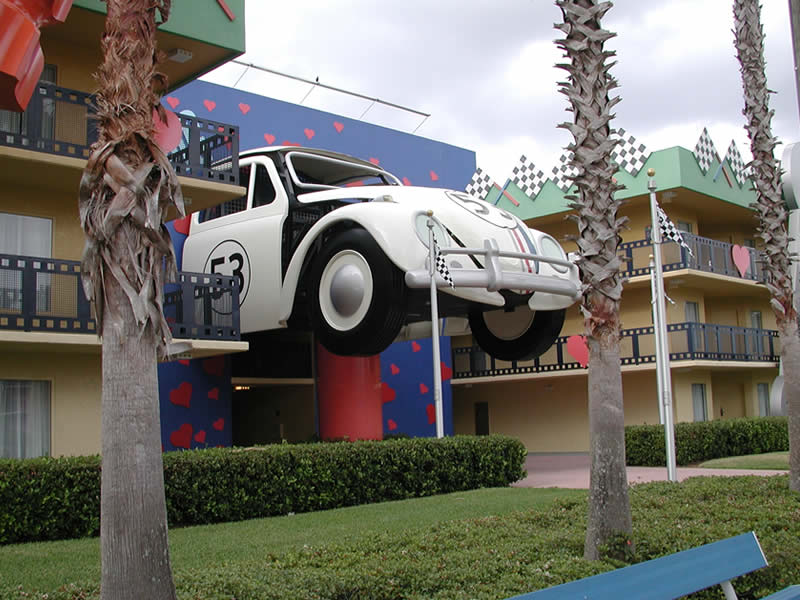 Are you looking for a dependable roofing contractor for your Altamonte Springs home or business? If you are, then look no further than the pros at ACC Roofing. Our experienced team of roofing contractors has provided dependable work in the Altamonte Springs area for 30-plus years, and we have the expertise and know-how to promise excellent work.
The Altamonte Springs Roofing Services You Need
When it comes to your roofing contractor, you shouldn't skrimp on quality. And with Altamonte Springs' experienced pros at ACC Roofing, you can enjoy some of the highest-quality roofing services. Our experienced team will provide quick yet thorough repairs, replacements, and installations that will keep your roof standing strong through the years.
Keep Your Altamonte Springs Roof Standing Strong with Our Roofing Inspections
Like your car, your roof should not go without routine maintenance. And for your Altamonte Springs roof, this maintenance can come in the form of annual inspections. Provided by our team of experienced roofing contractors, our roofing inspections can extend your roof's lifespan while preventing surprise problems.
If you are looking for a roofing contractor in Altamonte Springs, then please call 386-668-0750 or complete our