Quality Roofing Services for Your Daytona Home or Business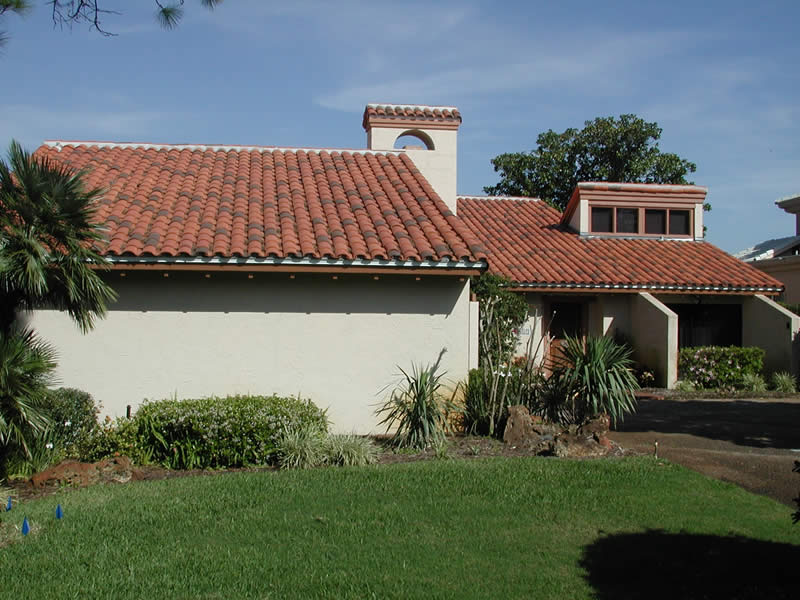 To keep your Daytona, FL, home standing strong for years to come, you need to keep its roof standing strong. And to do that, call the Daytona roofers at ACC Roofing to address all of your roofing needs. Whether those needs are for general roofing work or roof repairs, you can depend on our experienced team to handle your roofing needs.
Experienced Roofers in the Daytona Area
Roofing issues are nothing to try to handle on your own. Doing so, you'd risk causing further damage -- or even harming yourself. So, when roofing issues afflict your Daytona home, you need to have those issues addressed by an experienced and dependable roofer such as ACC Roofing. We have the know-how to handle your roofing needs quickly and professionally.
Enjoy Our Fast and Dependable Roofing Repairs
Remaining exposed to the rain, sun, and other harsh elements, your Daytona home's roof will inevitably experience some degree of damage over time. And when that damage happens, you need to call our expert team for our roofing repair services. In no time, we'll get your roof back in the best shape possible.
If you are looking for a roofing contractor in Daytona, then please call 386-668-0750 or complete our